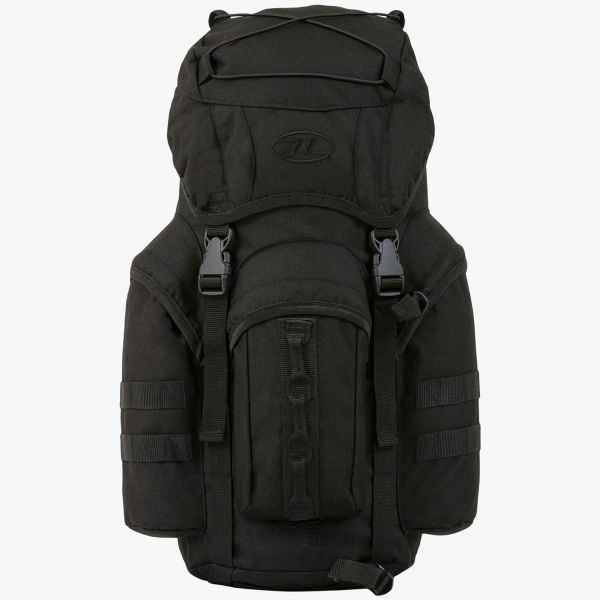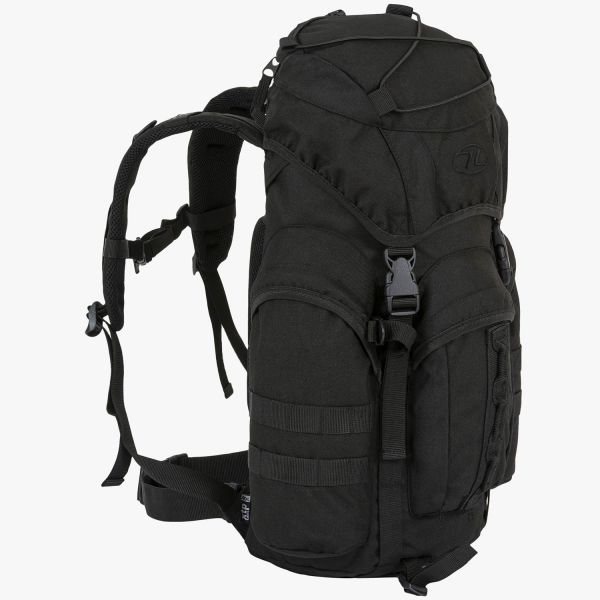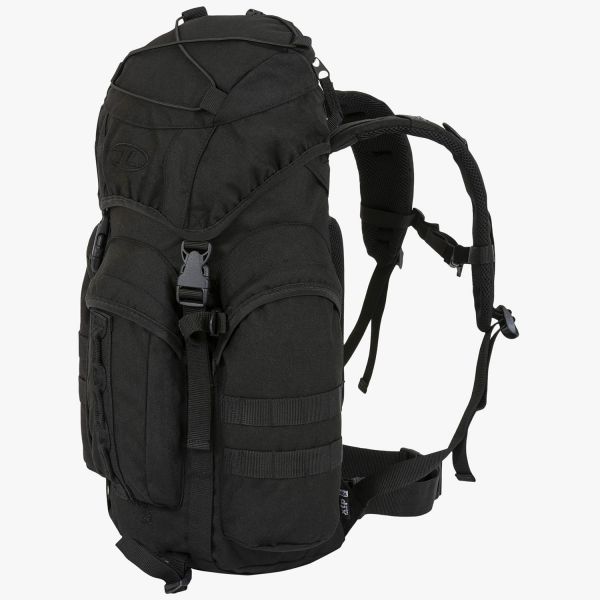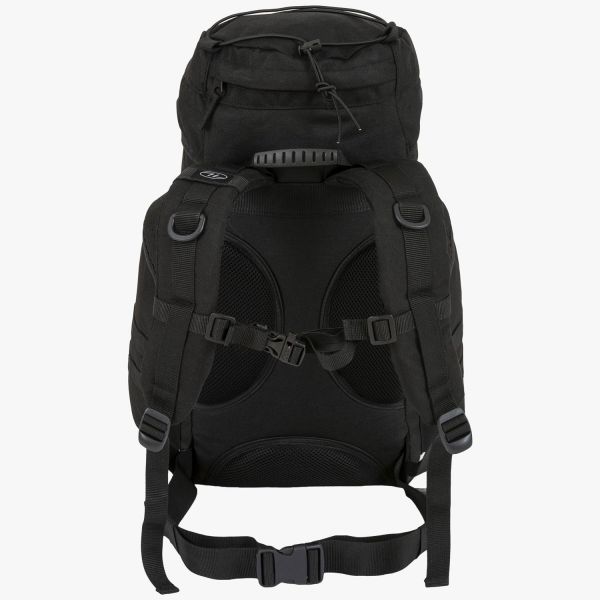 Highlander Forces Loader Rucksack 25L Black
NRT025B
Regular price
€49,95
/
Tax included.
Shipping
calculated at checkout.
---
In stock, ready to ship

Inventory on the way
The Highlander Forces Loader Rucksack 25L Black is the ultimate military rucksack for soldiers in the British army and Special Forces. However, its versatility also makes it perfect for camping and hiking enthusiasts. Made from tough and durable 900D XTP polyester fabric, this rucksack is built to withstand any rugged environment.
Product Summary:
- 25L capacity
- Multiple compartments and pockets for organization
- Durable and water-repellent 900D XTP polyester fabric
- Ergonomically designed shoulder straps and padded back for comfort
- Ability to attach additional equipment
- Extra strong 900 Denier PU coated XTP fabric for durability
- Perfect for military, camping, and hiking use.
Specifications Summary:
- Brand: Highlander
- Capacity: 25L
- Material: 900D XTP polyester fabric
- Shoulder Straps: Adjustable and padded
- Additional Features: Ability to attach additional equipment
Highlander two sides of the brand

Highlander Outdoor is synonymous with outdoor adventures. Renowned for blending innovation and top-tier quality, the brand presents a comprehensive selection of outdoor apparel, camping necessities, and trekking equipment. Whether it's climbing peaks or cherishing campfire moments, Highlander Outdoor ensures you are always prepared.

Originating in 1985, Highlander has firmly rooted its reputation as a distinguished producer of superior outdoor attire and gear. Their expansive product suite ranges from clothing to resilient daypacks, haversacks, and rucksacks. For camping aficionados, Highlander offers an array of must-haves: tents, sleeping bags, and even Bivvy bags. Additionally, their inventory boasts essentials such as ponchos, waterproof socks, camping kettles, lighting gear, and utensils for on-the-go meals—ensuring every trekker, bushcraft practitioner, or traveller has their needs catered to while journeying in the great outdoors.

Highlander Forces, a specialized branch of the renowned Highlander Outdoors, stands out as the hallmark of military-grade equipment crafted for both official missions and personal pursuits. This brand seamlessly integrates robust durability with expertly tailored design, making it the go-to choice for those hunting for equipment that promises reliability in the most challenging terrains while preserving a tactical advantage.

With a legacy spanning over three decades, Highlander has consistently provided top-notch outdoor and military performance gear, fulfilling the needs of outdoor enthusiasts. Their extensive apparel range encapsulates everything from waterproof jackets and tactical trousers to tops, base layers, gloves, and headwear. Footwear is no exception, with combat boots and socks designed for peak performance. Beyond attire, Highlander Forces excels in load-bearing solutions, showcasing a variety of MOLLE-compatible tactical backpacks and bags. Their broad spectrum of camping equipment, including tents, sleeping bags, survival bags, bivvy bags, hammocks, and essential lighting and cooking tools, ensures that every adventurer, whether hiking, wild camping, or trekking, is equipped with reliable military and camping gear.

All items are dispatched within 3-5 days using a royal mail tracked and insured delivery service unless an express delivery option has been chosen.